ABOUT ORGANIC PHARMACEUTICALS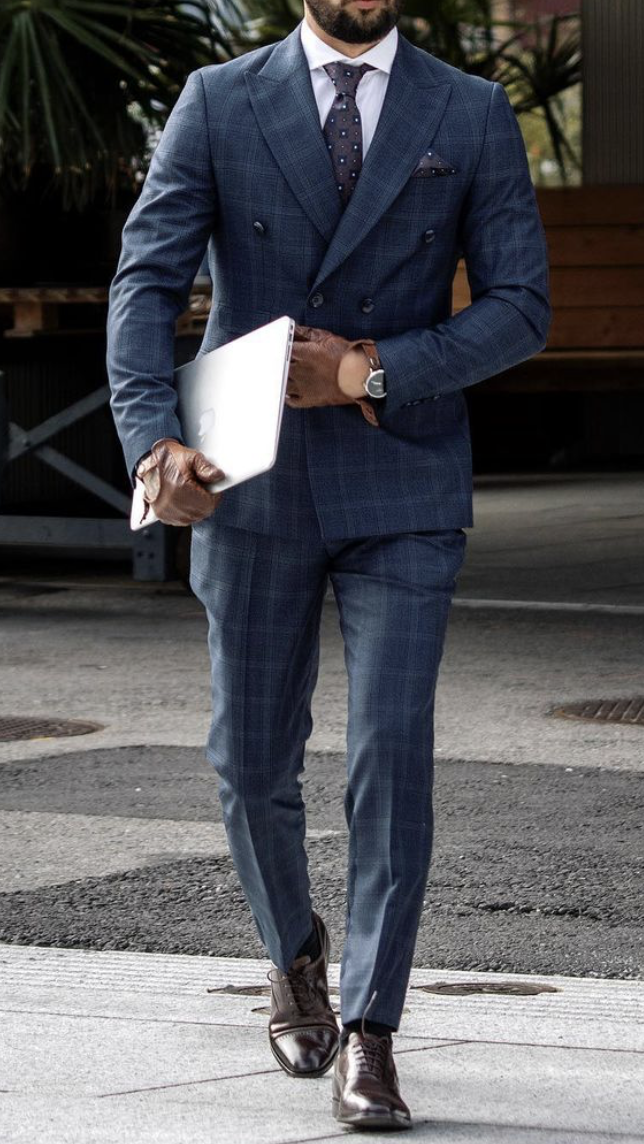 Organic Pharmaceutical is a leader in many treatments such as Psychiatry, Neurology, and Neurosurgery. Our products span covers General Physicians, Gastroenterology, Dermatology, and Cosmetics & Nutraceutical Products. Today, we have won the trust of a number of doctors & they are frequently prescribing our products & millions of patients are being facilitated.The Management of ORGANIC strongly believes in recognizing merit, nurturing it and providing the most conducive working atmosphere where the employees can grow and live up to their potential. The Management has therefore embarked on a very professional system of internal appraisals and has been successful in developing the people so much that major positions that have been created in the last couple of years have been filled from within. This is due to a highly professional team of Management having an enviable track record of success in the healthcare industry. Training, grooming and encouragement of personal development plays an important part in this approach.
The Open Culture that has been cultivated at ORGANIC, has given access to our employees to interact freely with top Management as well as to interact amongst each other. This Open Culture has significantly contributed in getting feed backs and timely corrective actions have helped in developing communication lines –both horizontally and vertically.
Since we, at ORGANIC, believe in Participative Management, all decisions are taken with mutual consent; therefore every decision has the ownership of all the stake holders which is an important ingredient in the ORGANIC success story.
The Management strongly believes in honesty of purpose and believes in rewarding industry, diligence and attention to detail which are the basic requisites of a successful executive